Welcome back, Gauchos!
Testing Center provides test proctoring services for quizzes and exams. A DSP Specialist must approve alternative testing accommodations. The purpose of exam accommodations is to provide you with an equal testing opportunity based on your functional limitations. Alternative Testing accommodations may include extra time, a reader, a scribe, use of a computer, enlarged print, or other accommodations determined by a DSP Specialist. You can find the current list of services DSP may approve on the DSP website.
You can receive can your accommodation(s) in the following ways:
Your instructor will provide your testing accommodations for exams (quizzes, midterms, and final) online.
For on-campus courses, your instructor or Testing Center will proctor the exams.
If Testing Center is proctoring your exams, please follow the instructions below to schedule your exam(s).
The Testing Center will proctor exams by appointment only.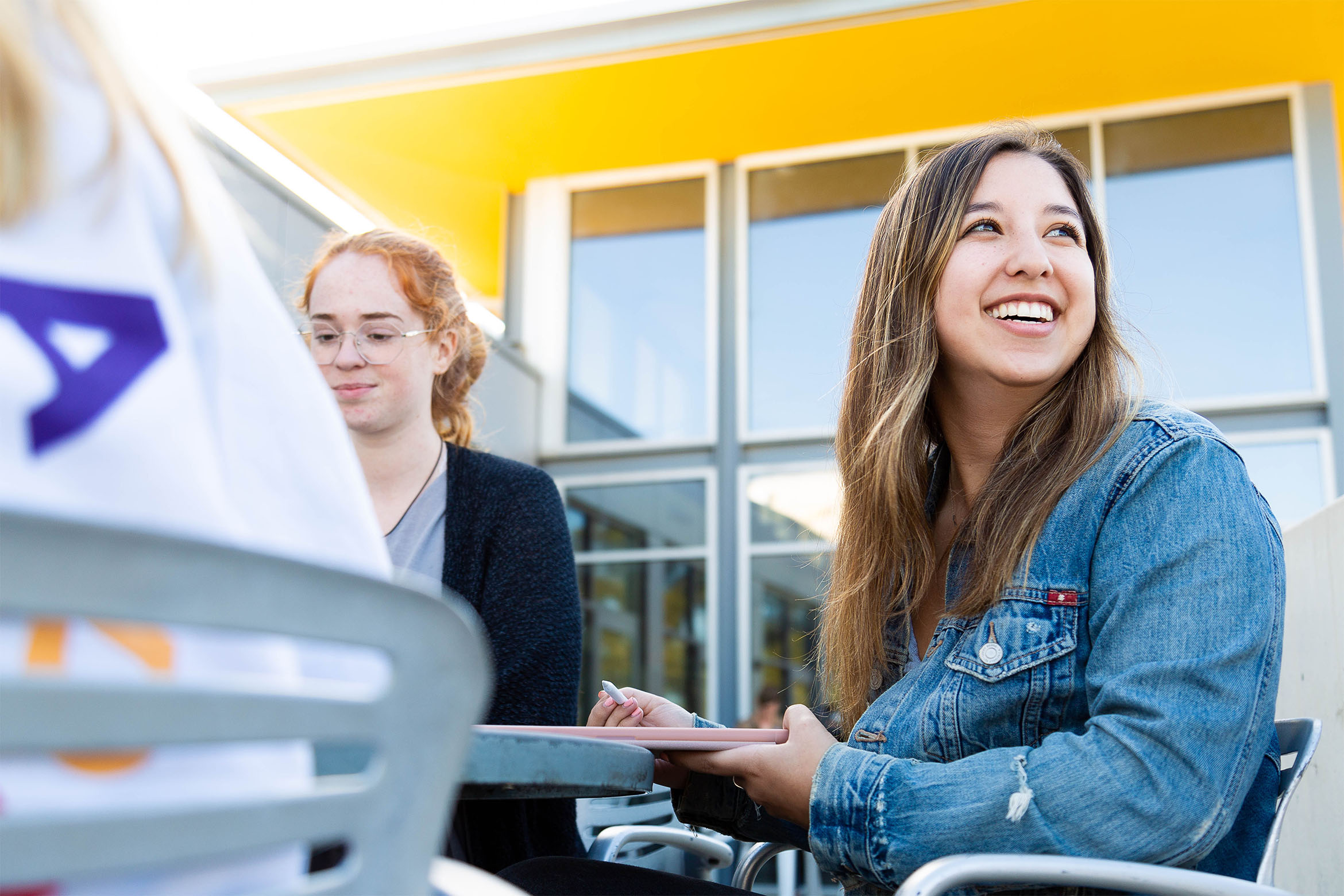 Requesting Exam Accommodations
Scheduling your exam(s)
You can follow the written instructions for scheduling exams
Please note: If the DSP Exam Accommodations link is not available on your GauchoSpace course page, please speak to your instructor. You can access GauchoSpace here.
Student FAQs
Have questions about the Testing Center or scheduling exams? You can find answers to your questions on the student FAQ page.
Did you know...
You can schedule all your exams for the quarter at the beginning of the quarter?